The IGD-TP Symposium starts today!
20/09/2022
The IGD-TP Symposium opens its doors
We are enthusiastically looking forward to welcoming you today at the IGD-TP international symposium on the role of optimisation in geological disposal in Zurich!  The event programme is available here, and includes speaker biographies, oral and poster presentation abstracts, information about the subsequent webinar and practical event details.
All the posters presented at the Symposium are now also available online – please find them here.
Don't forget, you can still register for the Webinar.  You can also submit questions in advance for the webinar panellists.  You can find out more information on the dedicated IGD-TP symposium webpage.
IGD-TP Members Participating in the Activity
Nagra
Member of Executive Group
Nationale Genossenschaft für die Lagerung radioaktiver Abfälle
ANDRA
Member of Executive Group
Agence Nationale pour la gestion des déchets radioactifs
The French National Radioactive Waste Management Agency.
BGE (Bundesgesellschaft für Endlagerung mbH)
Member of Executive Group
The German national waste management organisation.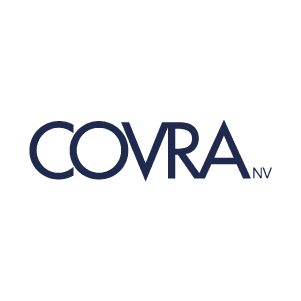 COVRA
Member of Executive Group
Centrale Organisatie Voor Radioactief Afval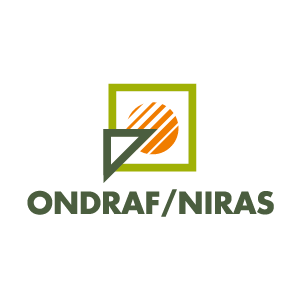 ONDRAF/NIRAS
Member of Executive Group
The Belgian Agency for Radioactive Waste and Enriched Fissile Materials
Posiva Oy
Member of Executive Group
Nuclear Waste Management Expert
PURAM
Member of Executive Group
Public Limited Company for Radioactive Waste Management
Nuclear Waste Services (NWS) [Previously RWM]
Member of Executive Group
Nuclear Waste Services (changed from Radioactive Waste Management Limited in 2022)
SÚRAO
Member of Executive Group
Správa úložišť radioaktivních odpadů
Radioactive Waste Repository Authority, Czechia
Related Research Areas
Other IGD-TP Activities
The area summarises the projects and activities that do not sit within the specific research areas discussed elsewhere on this site.
View Research Area
Key Topic 4: Implementation and Optimisation
This research area deals with the integration of new developments during the lifetime of a geological repository.
View Research Area